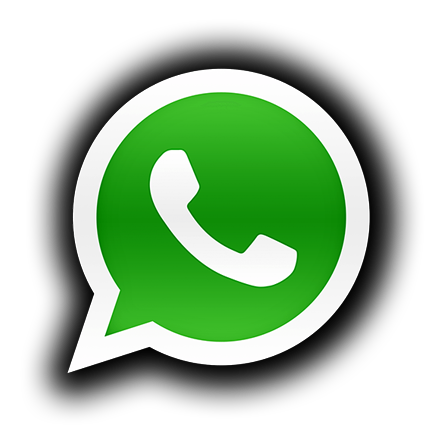 Guaranteed Satisfaction with Speed
Head office at Mumbai and Works at Tarapur & Daman (India)
We are approved by Defence Department of Government of India.
Our Products are BIS Certified. (ISI Certified), Udyam Certificate
We are exporting our products.
We are registered with SSI, NSIC.
Approved vendors of IOCL, HPCL, BPCL, Reliance LPG.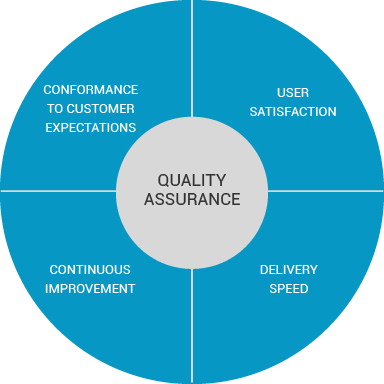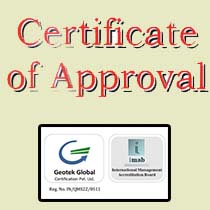 We are ISO 9001:2015 Certified